What We Do
This is not just about hashtags, pop-ups, or influencers and followers. This is about creating true, human connections.
We utilize authentic insights from the human experience.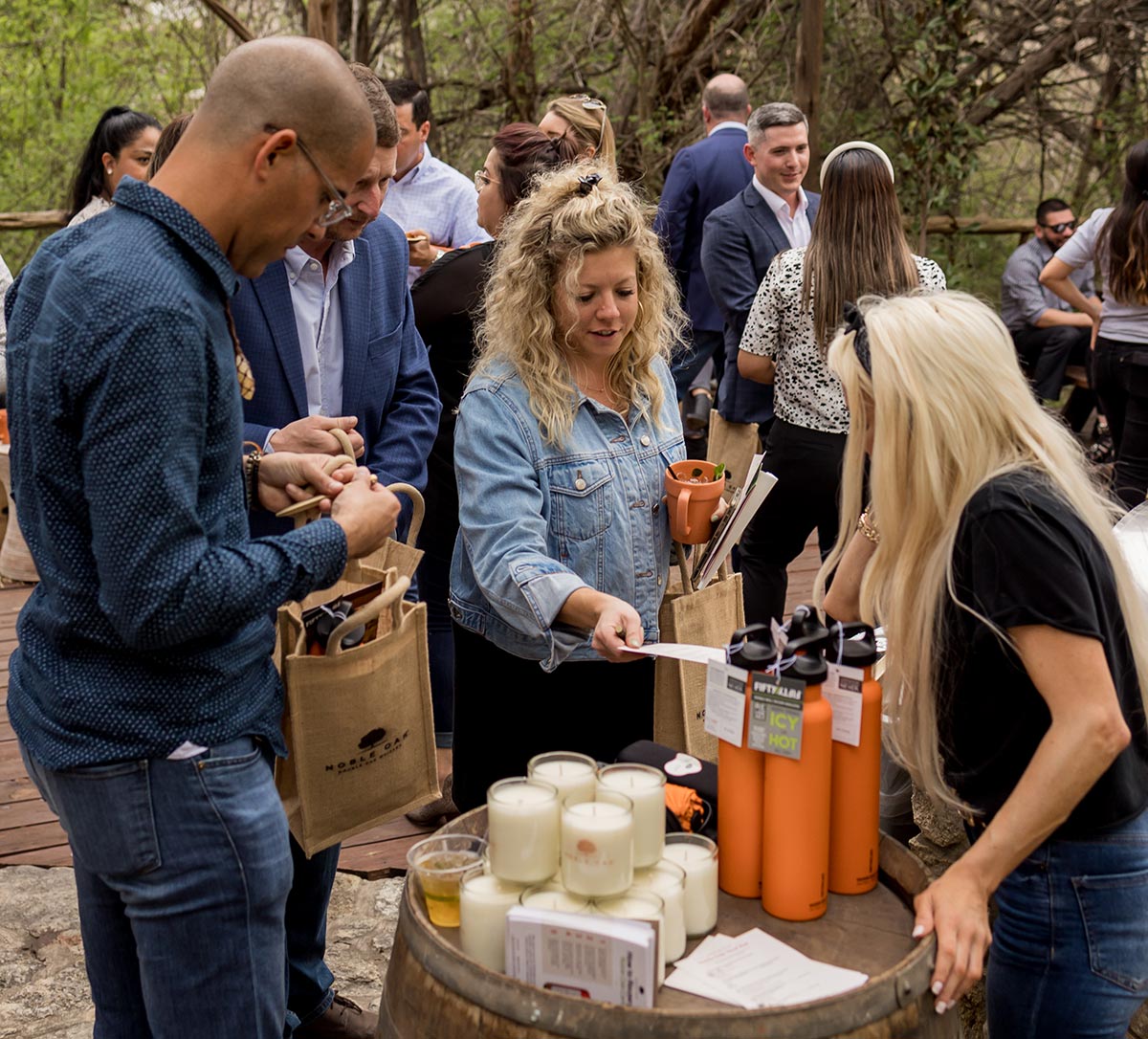 To create authentic experiences where data powers, but humans drive. Across both physical and digital landscapes, we meet audiences where their passion lies and create a spark on common ground to forge a common bond so your brand story… becomes a part of theirs.
How We Do It
Creative Strategy
Event Production
Environment Design
Marketing Partnerships
Social/Digital Extension
Live Events Streaming
Festival Sponsorships
Ticketing & Promotion
PR Stunts
Pop Up & Mobile Experiences
On/Off Premise
Why We Do It
Collective Expertise
We'll harness our collective dynamic to provide a tailored team best positioned to solve your specific challenges with a strategy first approach and impactful results.
Central Creative and Strategy
Central Creative and Strategy
Seamlessly integrated, our central creative and strategy teams have a collaborative partnership throughout each project that shares a common vision: a belief that collaboration makes us stronger, smarter, better.
Collective Intelligence
With access to strategic resources including industry reports and intel through our data partners, our team is able to keep a pulse on the current state of your industry.
Central Creative and Strategy
We work together as one team, bringing the depth of experience and collaboration needed to help you excel across all areas of marketing. Specific challenges fuel how we can best work with you.
Economies of Scale
Our agency collective approach integrates strategically focused teams and independent agency resources to drive true brand transformation for our clients.
Seamless Project Management
Seamless Project Management
With a goal of establishing a strong line of communication and eliminating any confusion, our single lead agency model allows us to do just that. This model allows us to tap into the collective of Integrum agency expertise to consistently bring to life an idea across multiple channels.